Welcome to Arcadia Barber Shop, servicing beautiful Biltmore, AZ! As a traditional barber shop, we offer men's haircuts and other essential barber services that have been passed down through generations of skilled barbers. Our team is dedicated to providing our clients with classic cuts, shaves, and hairstyles that never go out of style.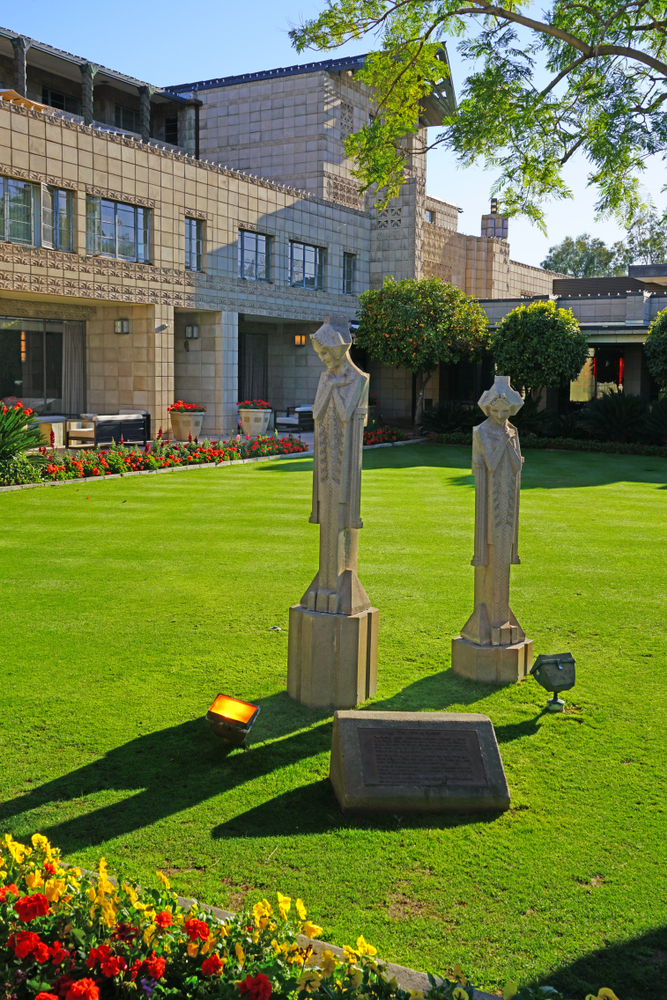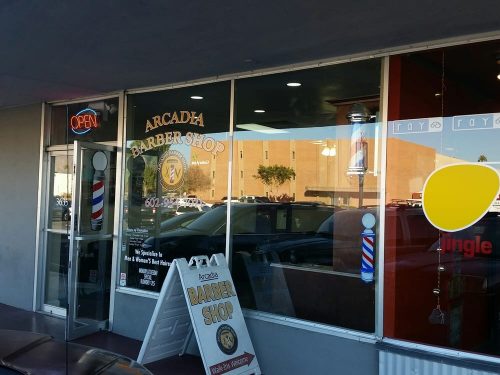 clients leave our barber shop feeling their best
At Arcadia Barber Shop, we understand the importance of a good men's haircut and grooming experience. That's why we devote all our time and attention to ensuring our clients leave our barber shop feeling their best. Our barbers are highly skilled and have years of experience creating traditional men's hairstyles. We specialize in classic cuts that range from the timeless looks of the past to modern-day styles that showcase the latest trends. No matter what style you have in mind, our barbers know how to tailor a cut that complements your features and style preferences.
top-rated barber shop
As a top-rated barber shop in Phoenix, AZ, you can expect nothing but the most professional and exceptional service. Our barbers are always willing to give you expert advice on your hair and beard trimming needs. We believe that communication is key to achieving the perfect haircut, which is why our barbers will always consult with you before starting any cutting or styling. We understand that each client has unique hair needs, and we will do everything possible to make sure you get the cut and style that suits you perfectly.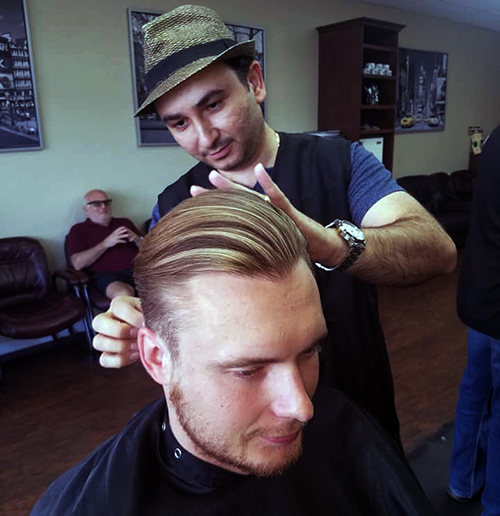 schedule an appointment
Our barbershop is also located in the Biltmore area of Phoenix, AZ, which is known for its luxurious lifestyle and beautiful surroundings. Our barber shop is located in a peaceful and serene environment that adds to the calming and relaxing atmosphere of our barber shop.
You will find our location easy to find as we are situated on East Indian School Road, just a stone's throw away from the stunning Biltmore Fashion Park. So if you are looking for quality men's haircuts and other barber services in Phoenix, AZ, Arcadia Barber Shop is the go-to destination.
We specialize in traditional barbering services that cater to all your grooming needs, and our barbers are highly skilled and passionate about ensuring that our clients look and feel their best. Don't settle for mediocre haircuts; schedule an appointment and find out for yourself just how fresh we can make you look!