Welcome to Arcadia Barber Shop – The Best Barber Shop Near Scottsdale, AZ!
Are you in search of the perfect haircut and beard-trimming experience? Look no further! Our barber shop is here to provide you with exceptional grooming services right here in Phoenix, AZ, conveniently close to Scottsdale. Our team of skilled barbers are dedicated to providing you with a personalized, comfortable, and enjoyable experience that will leave you looking and feeling your best.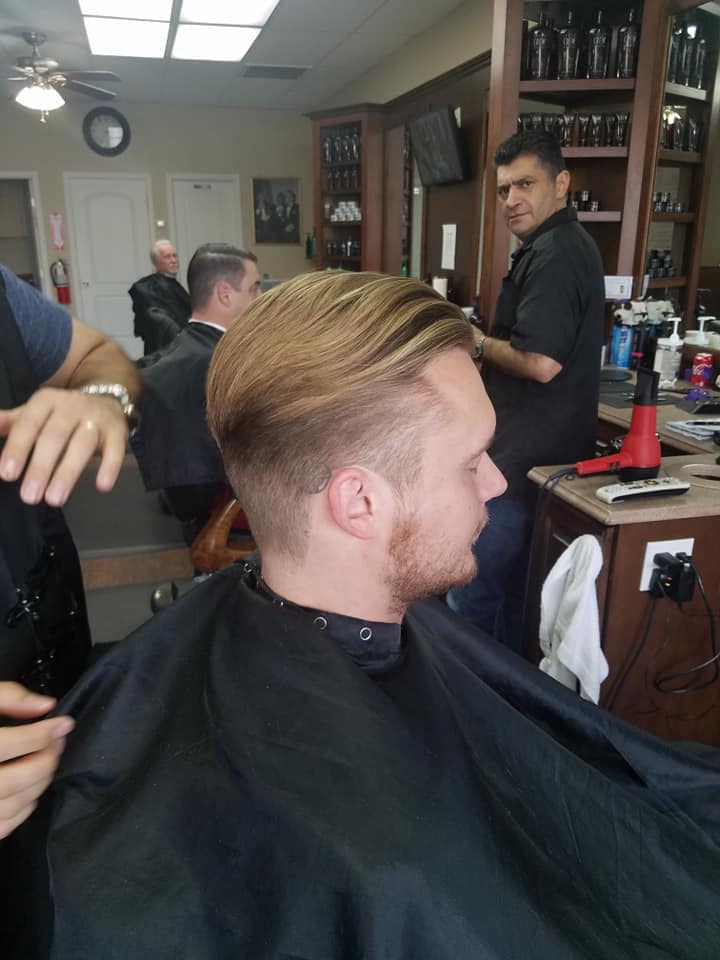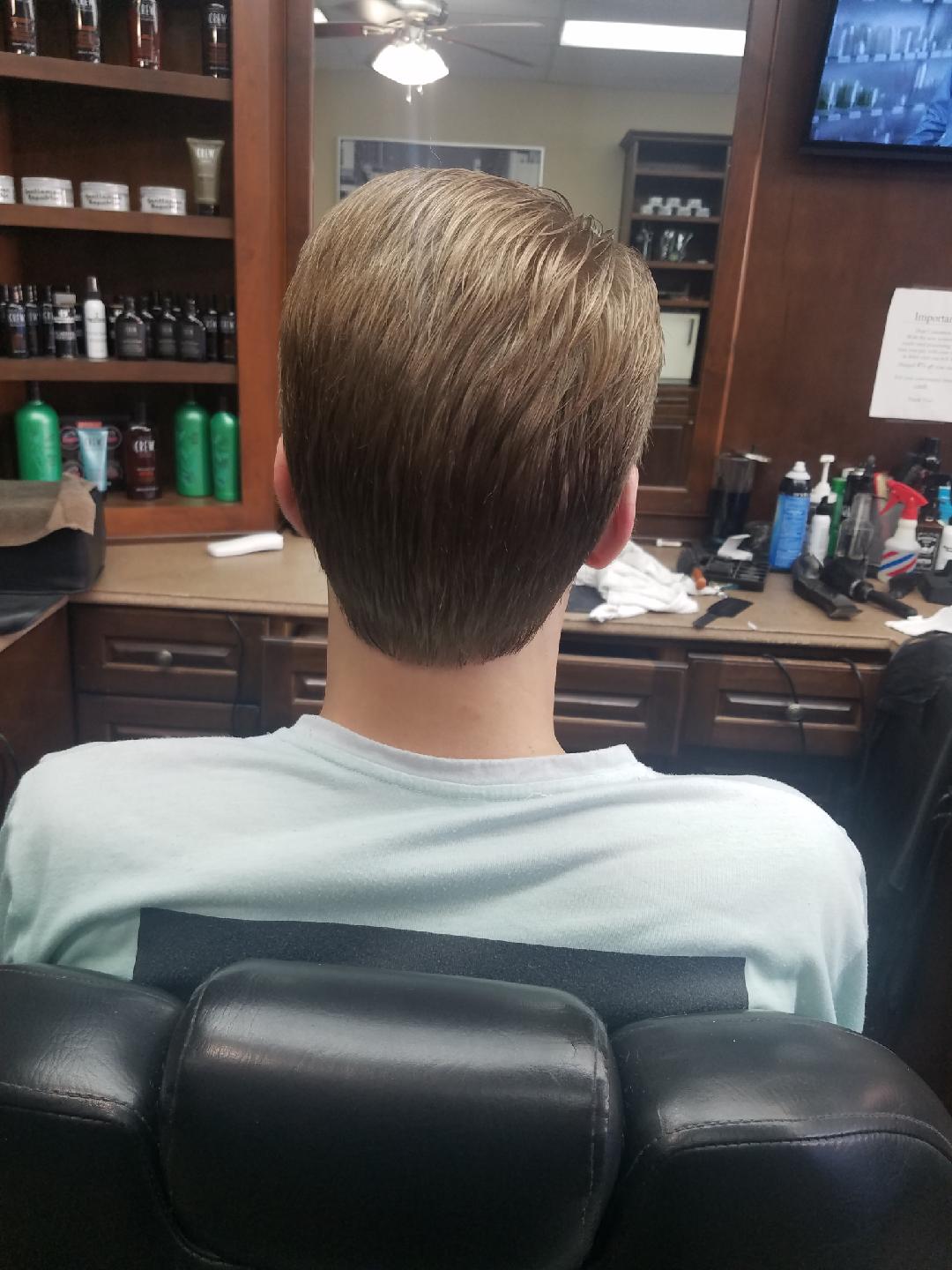 Expert Haircuts for Men
At Arcadia Barber Shop, we understand the importance of a great haircut. So whether you're looking for a fresh and trendy style or a classic look, our barbers are well-versed in the latest techniques and styles for men's haircuts to cater to your individual preferences. We also take pride in our attention to detail and strive to create a haircut that perfectly suits your face shape, hair type, and personal style.
Beard Trimming
For those who appreciate the art of facial hair, our beard-trimming service is just what you need. Our experienced barbers understand that your beard is an extension of your personality, and we're dedicated to helping you maintain a well-groomed and stylish beard. From a neat and polished look to a rugged and wild appearance, we'll trim and shape your beard to meet your desired aesthetic.
Personalized Services with Attention to Detail
At Arcadia Barber Shop, we believe that every client deserves a personalized experience. So when you step into our barber shop near Scottsdale, AZ, you can expect a warm and friendly atmosphere where your comfort is our top priority. Our barbers will take the time to listen to your expectations and provide you with recommendations tailored to your specific needs. And with our attention to detail, we ensure that every haircut and beard trim is executed with precision, leaving you with a flawless result.
Convenient Location
We understand that finding a barber shop near your location is essential for your convenience. Thankfully, our location in Phoenix, AZ, is just a short drive away from Scottsdale, ensuring that you have access to the best grooming services without traveling too far. We invite you to make the journey to Arcadia Barber Shop, where you will experience a level of expertise and service that set us apart from the rest.
Book Your Appointment Today!
When it comes to men's haircuts and beard trimming near Scottsdale, AZ, Arcadia Barber Shop is the place to be. Our skilled barbers, personalized services, and convenient location make us the top choice for customers in Phoenix and its surrounding areas. So don't settle for anything less than the best when it comes to your grooming needs. Book your appointment with us today and indulge in an unrivaled grooming experience!